About me and costing information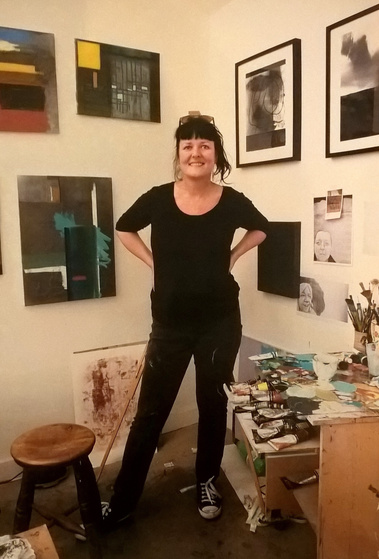 I'm Sally Newton, Artist and Mural painter in North London.
Education: Bachelor of Arts (Hons) Fine Art (first)
I design and paint bespoke murals for schools. My portfolio includes a range of styles and themes tailored to suit the requirements of my clients.
Costing Each mural is costed as a whole project, including materials and prep work. If it takes a little longer than expected, the cost remains the same. If there's an image that caught your eye in my portfolio and you're keen to find out more, please email me at snewton966@yahoo.com

I'm very happy to pay you a 'no obligation' visit to discuss your ideas. After our meeting I send a preparatory drawing together with a cost. It's then up to you to decide whether or not you'd like to go ahead.
Thank you for taking the time to look at my work, I hope you enjoy it.
Sally
Other info:
I worked for several years as a resident Artist in Primary education. I'm often asked to do short 'questions and answers' sessions with the children as they watch the progress of the mural work.
I have an up to date DBS certificate and I am covered with public liability insurance.
Covid - Being a lone worker, I have been lucky enough to continue and complete my planned projects throughout the Pandemic.
I've worked with Headteachers and site managers to ensure that all the necessary measures have been put in place to enable the work to go ahead safely. If you have any concerns regarding a mural commission under the current circumstances, please don't hesitate to get in touch to discuss.